The salt of Southern Brittany
Protected and listed sites, the salt marshes have existed since prehistoric times and are still exploited today using techniques dating back thousands of years. Thus, without machines or chemicals, the salt workers manage to harvest this "white gold" which is a delight to gastronomes: fleur de sel. Several establishments and associations offer to discover this fascinating environment: a good idea to visit during your stay in Le Croisic!
Extend your visit to Guérande, a city of art and history, which takes you back to the Middle Ages, the golden age of the city. The fortifications erected by the last Breton dukes make it a jewel of military architecture and the only urban wall in Brittany to have been completely preserved. The lively shopping streets all converge on the square and the collegiate church of Saint-Aubin. A must-see!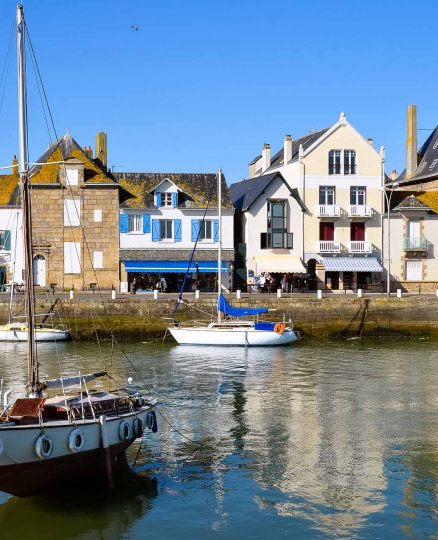 Le Croisic, a walk by the sea!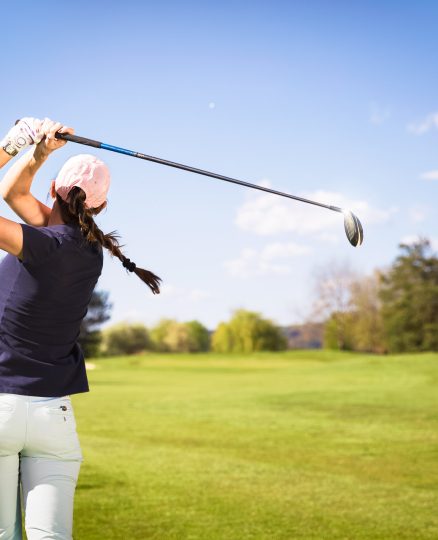 Golf Blue Green le Croisic
The charm and luxury of La Baule