Garden and seaside horizons...
Take advantage of the stunning setting of the Pointe du Croisic and the maritime atmosphere of the Fort de l'Océan to sample our teas and infusions from around the world from the "Palais des Thés" house, as well as our coffees from the "Richard" house. Choose from a wide range of black or green teas to suit your tastes, light, fruity or flowery infusions with the sweet names of "Rêves d'enfants" or "Tisanes des comptoirs" and many others, coffees that invite you to travel from South America to Africa via Jamaica...
Enjoy the peace and quiet of our garden and glass roof. If you prefer the blue of the ocean and the sound of the waves against the rocks, a terrace with a panoramic view of the sea awaits you... as well as gourmet treats to accompany your meal. We also offer fruit juices and soft drinks.
In the setting of the fort, behind the granite ramparts, take time to appreciate the colours of the flower garden and the changing reflections of the ocean. Sit back and enjoy the spectacle of a place at the end of the world... or almost!
Tearoom open from 10am to 6pm.

If you wish, we can arrange a shuttle service to take you to the restaurant of your choice in Le Croisic.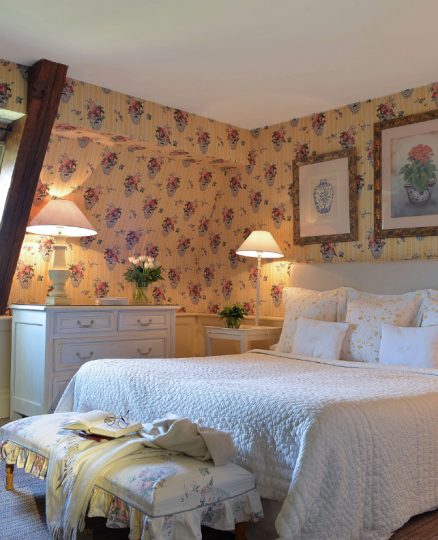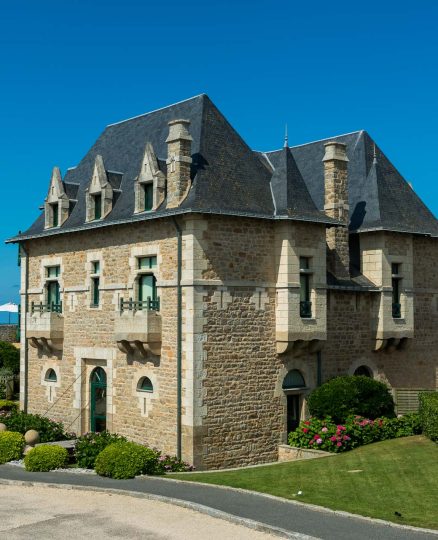 Photos of our establishment