Charm and luxury of La Baule
A 20-minute drive from the hotel, La Baule and its bay offer different landscapes where the immense beaches and the seafront are ideal for holidaying. Born at the end of the 19th century, the internationally renowned seaside resort is characterised by its villas with original architecture. Under the pine trees, the villas with Moorish, Basque, English, Art Deco or Belle Epoque styles compete in fantasy and beauty.
Very popular for its luxury shops, its casino, its international jumping, its nautical regattas and its golf, La Baule is one of the leading destinations of the Loire-Atlantique. It must be said that its fine sandy beach, which stretches for almost 9 km, invites you to all kinds of trips: horse riding, sand yachting, clubs for children, fishing on foot...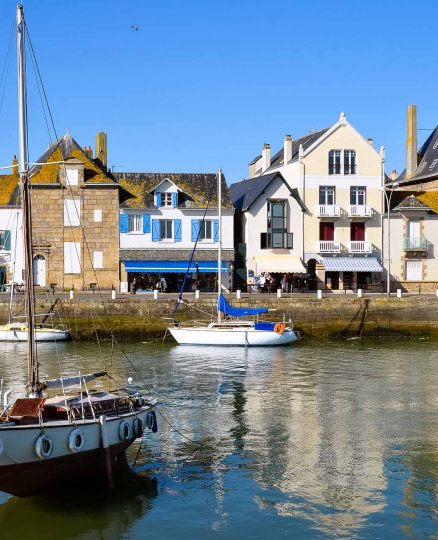 Le Croisic, a walk by the sea!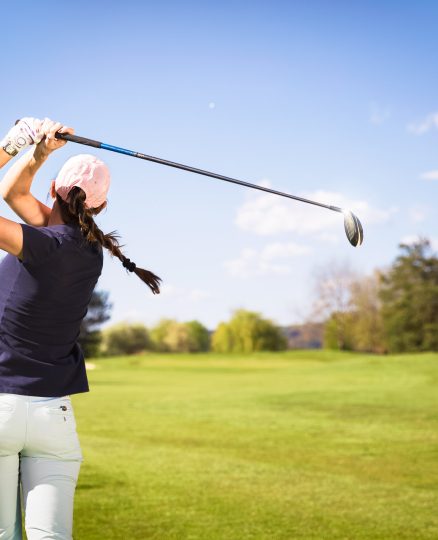 Golf Blue Green le Croisic
The salt of Southern Brittany